Yoga and Pilates Studio in Arezzo
This small studio surrounded by nature and just five minutes from the Arezzo city centre is a place for learning and evolving through Yoga and Pilates practice. Cirque du Physique happily welcomes anyone who wants to experience an intimate setting that's ideal for toning the body and mind, and learn about the core values of these practices from sensitive and expert guides who will accompany you, far from the noise and confusion of daily life.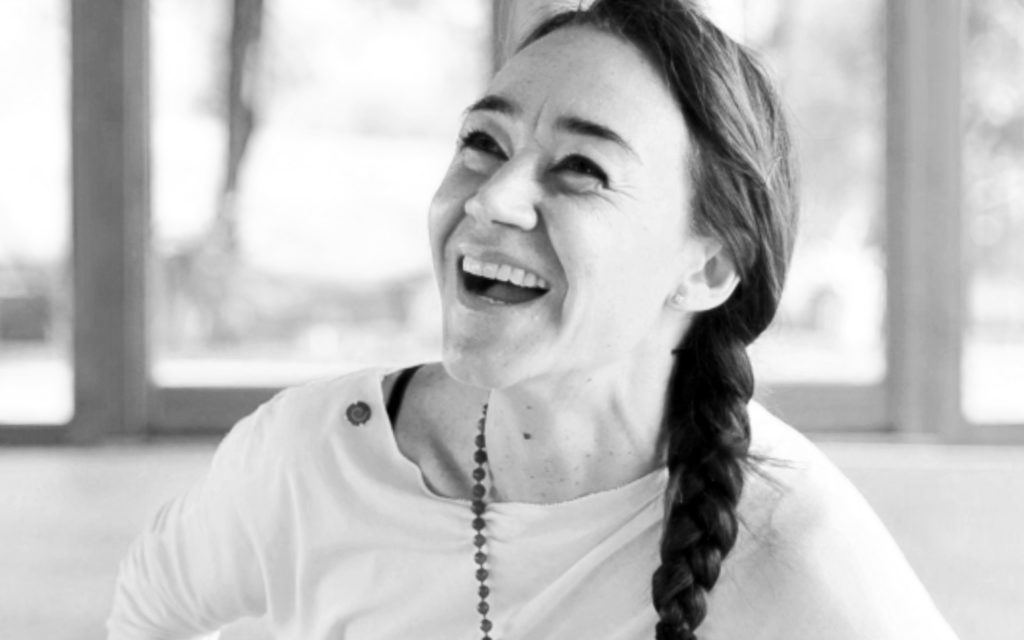 I founded Cirque du Physique because I'd envisioned a space where I could express my love for movement, a place with a physical and existential dynamic which is constantly projected towards new discoveries. Here you'll find a bit of my Mexican heart, the years I spent in London, my passion for dance, studies, and techniques which purify one step at a time, and all my friends and students, who continue to amaze me. Welcome to Cirque du Physique. Namasté!
Elisabetta Ricci
Yoga, Pilates and Bodyflying Teacher| Founder, Cirque du Physique
Ongoing Training
We've spent a lot of time gaining preparation in the most evolved Yoga and Pilates techniques and methods, and continue to do so. This is why Cirque du Physique has become a touchstone for Arezzo and beyond: it's a small, international centre of excellence for the practice of Ashtanga Vinyasa Yoga, dynamic The Rocket® routines, Stark Bodyflying® – a new training method using suspension – and the Postural Pilates Method.